The Company
AMS Group has been operating in the biomedical field since the mid-1990s, always at the ready to select and produce the best medical devices, allowing us to stand out and differentiate ourselves within the vast medical industry.
---
The Mission
Our mission is to help patients live pain-free lives, by providing specialists with innovative and highquality medical devices together with first-class service standards.
---
Distribution Devices
Neuromodulation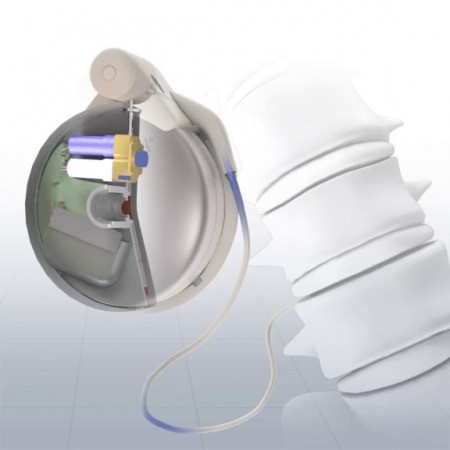 • Prometra ® Implantable programmable pump for intrathecal drug infusion
Interventional Therapy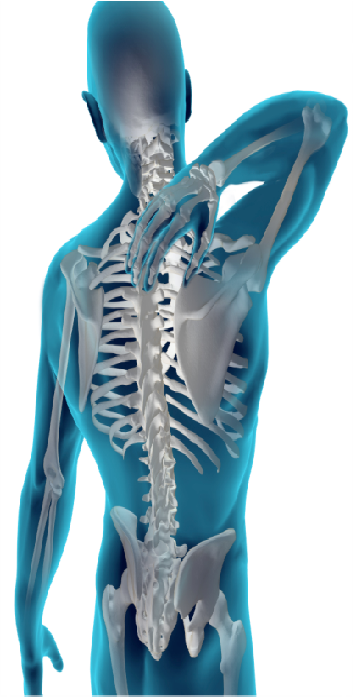 • Nucleoplasty®
• Coolief System Cooled Radiofrequency           
• Pulsed and continuous Radiofrequency
• Pasha
Spinal Surgery Technologies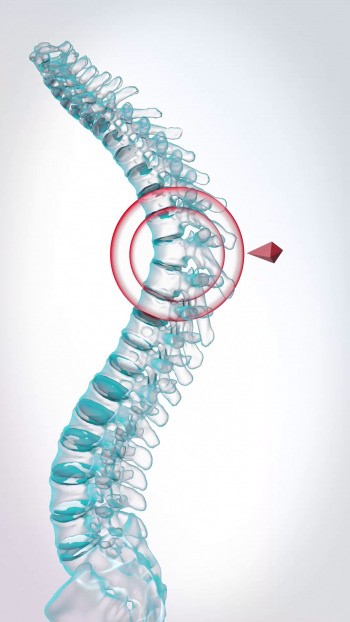 • PDS Percutaneous bilateral facet augmentation system
• PLS Compressible Facet Fixation System
• PerX360° Expandable Interbody Fusion Device
• InterV Kyphoplasty
• InterV Vertebroplast
• Bone cements for Kyphoplasty and Vertebroplasty
---
Production Devices
Spinal Endoscopy
IESS® Interventional Endoscopic Spinal Surgery®
Spinal Surgery Technologies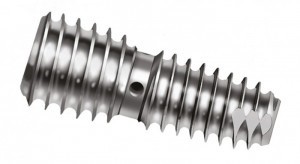 AxiaLIF 1 Laxial rod for lumbosacral fusion L5-S1Fixed distraction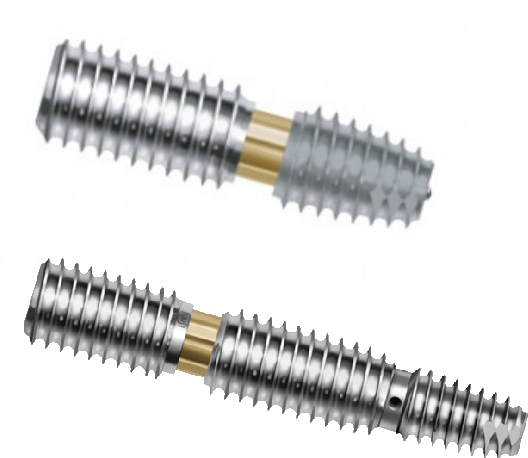 AxiaLIF 1L PLUS axial rod for lumbosacral fusion L5-S1 Fixed and dynamic distraction
 AxiaLIF 2L PLUS axial rod for lumbosacral fusion L4-S1 Fixed and dynamic distraction
VISION® Implantable interbody fusion cage
---
NECESSARY MATERIALS FOR IESS® PROCEDURES

RESASCOPE
Directable epidural video-guided catheter
Innovative system designed for the diagnosis and surgical endoscopic treatment of the epidural space.
Resascope and its components are conceived and realized especially for a percutaneous and minimally invasive approach to the spinal canal.
Features & Advantages:
Precise 360° guided navigation
Revolutionary double lock system: the ability to block the catheter tip on both axes
Safe: 2 channels for fluids (for saline infusion and saline recovery into a graduated bag)
Comfortable: 3 ways for optic and tools insertion, that have been manufactured on the handle itself, thus reducing the encumbrance on the operating field
Resascope version with soft and rigid tip
For more information, kindly visit www.amsvita.com